PROUD PUPPY PARENTS
often send us photos and we are pleased to share them with our web visitors.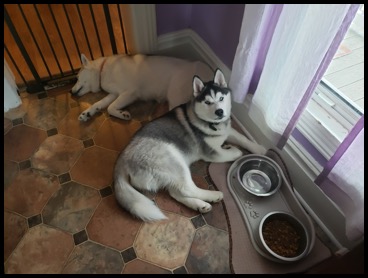 Bandit and his sister Nikki
Owned and loved by Linda and Charles Kaiser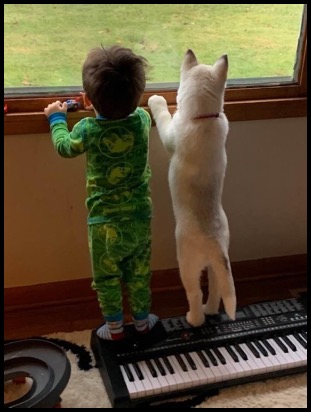 Daniel & Mischa




Odin is owned and loved by Joe Rittenhouse. Odin is out of Laiken/Indy 2018 litter.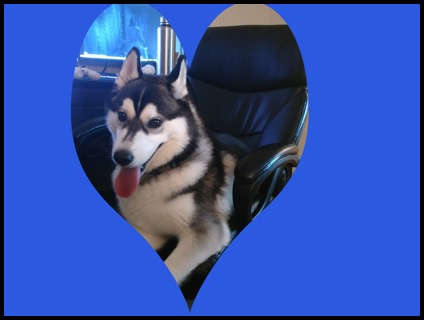 Izzy is owned and loved by the Vaccarino family. She is Odin's sister.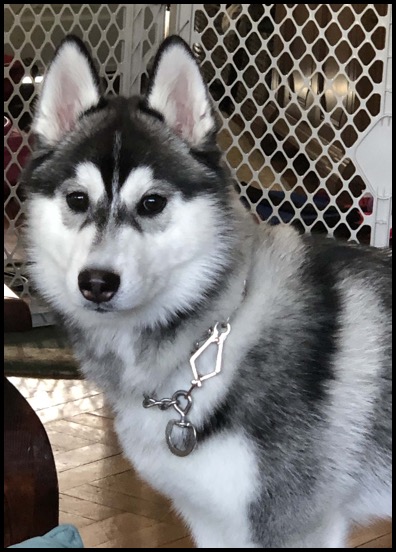 Izzy & Odin at 8 weeks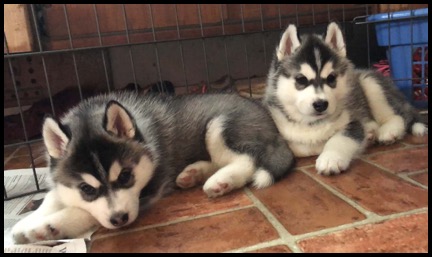 I picked up Klondike at Maple Lane in 2004. After 10 years, 30 states, and 14 national parks, he is still as energetic as when he was a pup.
I do not know what I would do without him. I always know that visiting will take me a bit longer so his many admirers can pet and photograph him.

John Fairman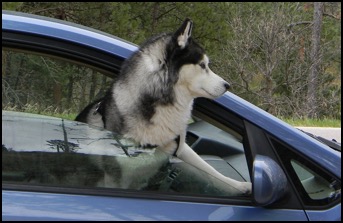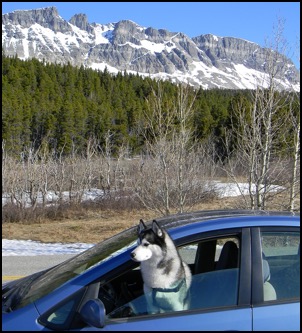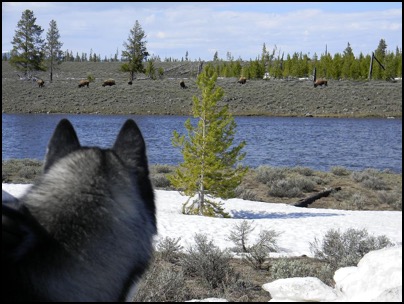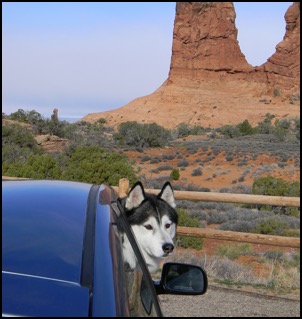 TEDDY.....washing the dishes is exhausting!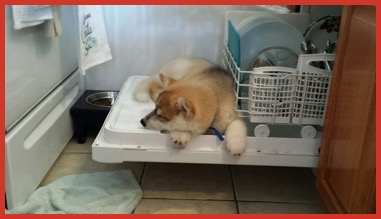 After my nap, I'm ready for a car ride.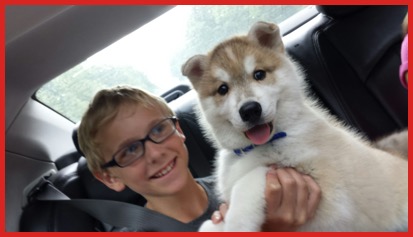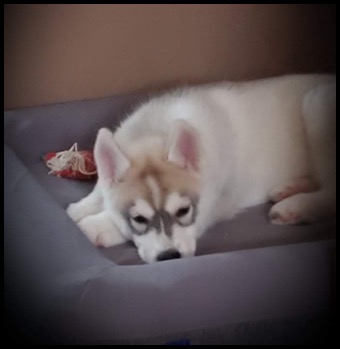 AURORA got her second shots last week, and is growing fast. We will be starting puppy class this week. Her colors have really started to darken as well.......Mallory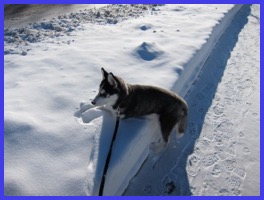 KODA Owned & Loved by Kathy Bambach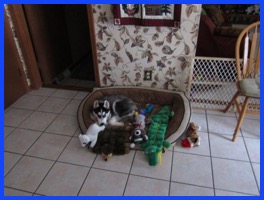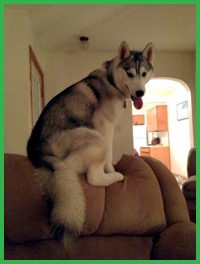 LASKA
~owned & Loved by Courtney Herzing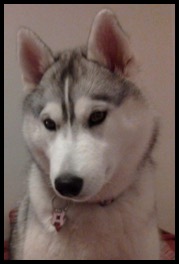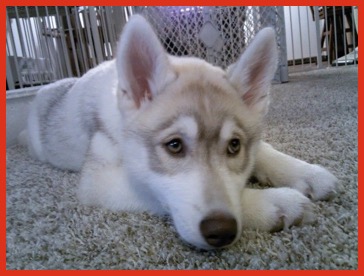 SNOWBALL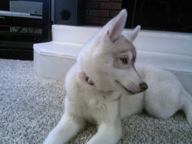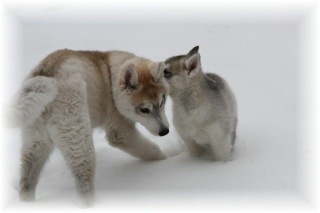 Einstein and Darwin
get along really well. They love playing with each other inside and outside. They also snuggle up together to take naps. Thank you so much for bringing these amazing dogs into our lives.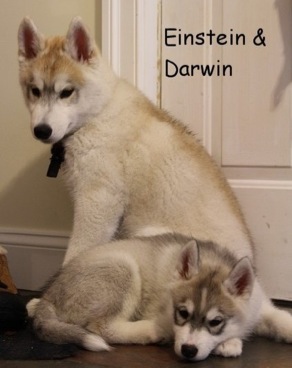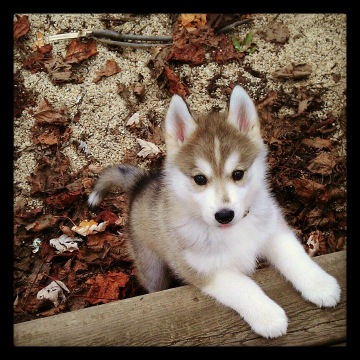 BANE
~Alexandria Zboyouski